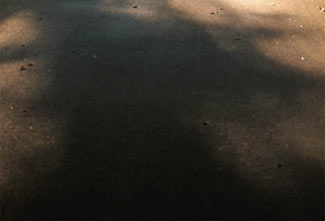 TO FIND OUT EVEN MORE ABOUT ME PLEASE GO TO THESE PLACES

I'M A 44 YEAR OLD MOTHER WITH 2 ABLE BODIED SONS AGED 25 & 17
YES, I AM DISABLED ... AND I'M VERY PROUD OF IT

MY DISABILITY IS:

Cerebral Palsy (C.P.) for short

I Have a Caring Soul.

My Name is Terravia Dushona Green

(TazzTei)
Please call me Tazz


I AM A PROPHETESS AND AN ACTIVIST ON THE STREETS.

I HAVE COME TO TELL PEOPLE THE TRUTH FOR THE FATHER (GOD) AND ABOUT HIM.

I've been misunderstood because of the of the way I do thing and minister to the people.

I'VE DIVINELY TAUGHT BY GOD AND THE HOLY SPIRIT EVERYTHING I KNOW. 

I specialize in one on one teaching in the simplest form

of understanding, no theological theories and no religious formats.

I just teach the HOLY BIBLE,BOLDLY,so people can know Jesus and his teachings also his father GOD, just as boldly.

I have proven my abllity as a teacher and prophetess to those around me repeatedly, with the promises of GOD; also with maracles, signs and wonders that a follower  of Jesus Christ has come to believe.
I DO THIS OUT OF LOVE FOR PEOPLE  MY # 1 GOAL IS TO HELP SOMEONE IN NEED OF ADVICE ABOUT YOUR LIFE IS YOUR HOPES, DREAMS, COMING TRUE WITH FAITH.!!

ALSO WHEN PEOPLE TALK ME, KEEP IN MIND TALKING WITH ME IS YOUR TIME TO CHANGE SOME THINGS IN YOUR LIFE FOR THE BETTER, AND TO GAIN A GOOD FRIEND TOO.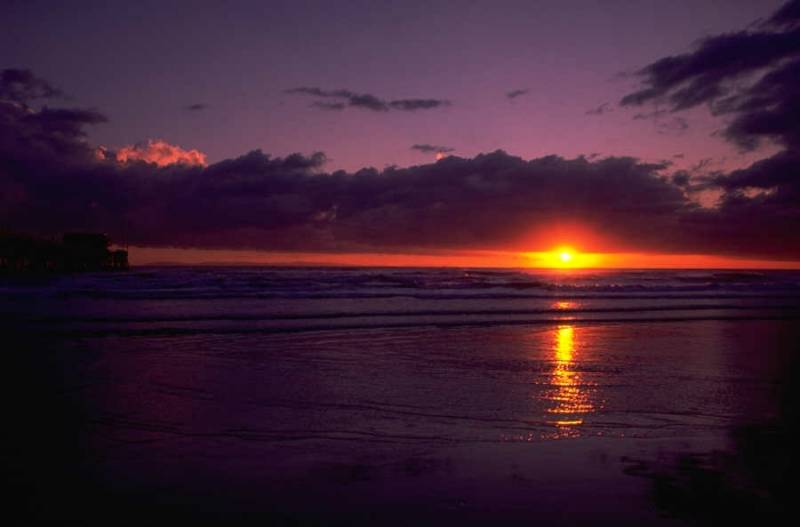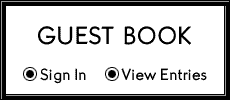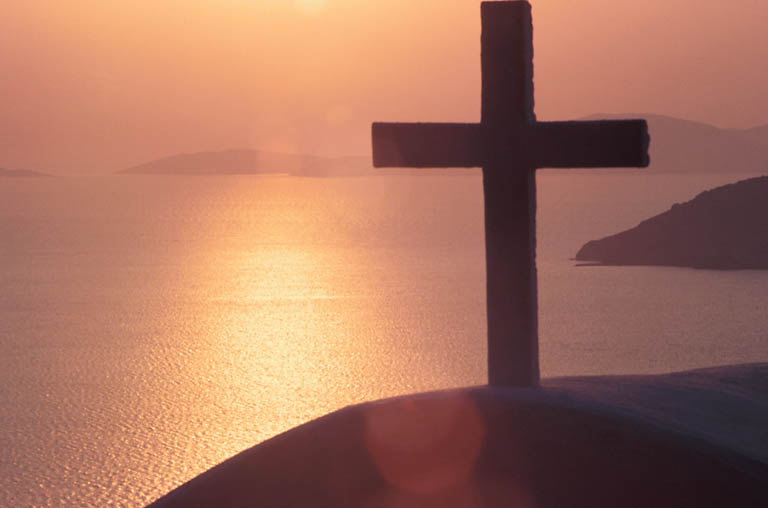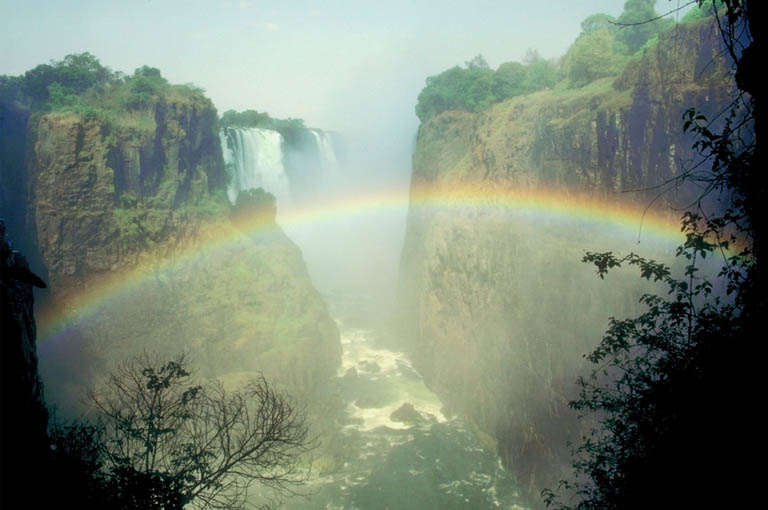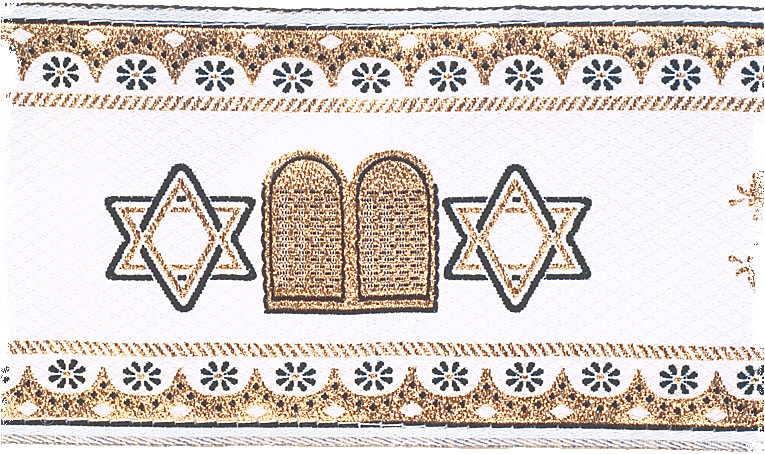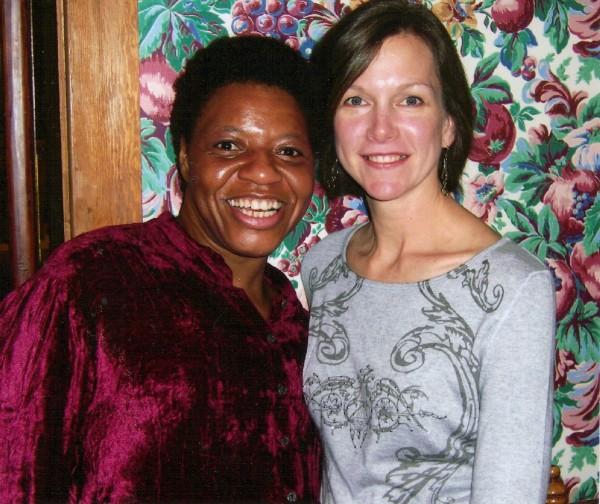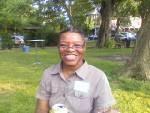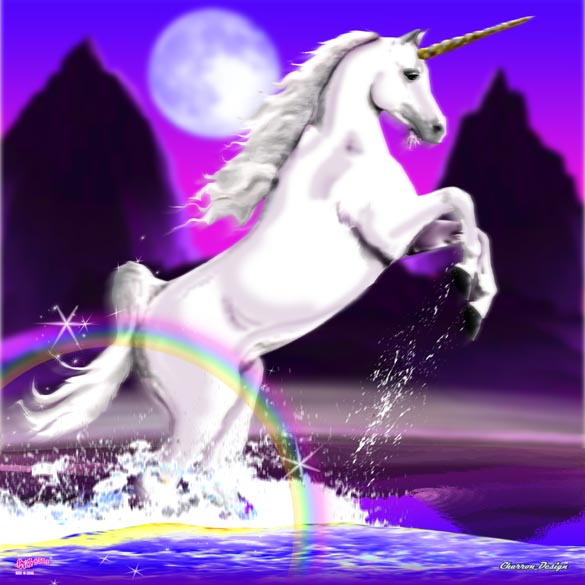 My best friend since

high school.

Her name is Colleen;

We became friends

by me asking to brush her hair.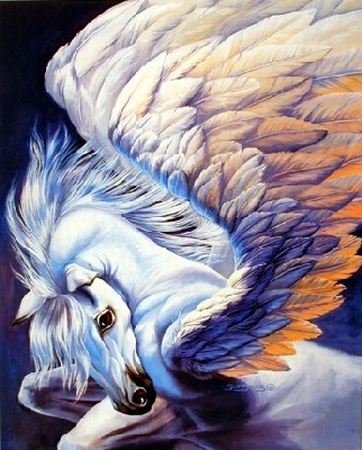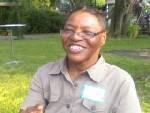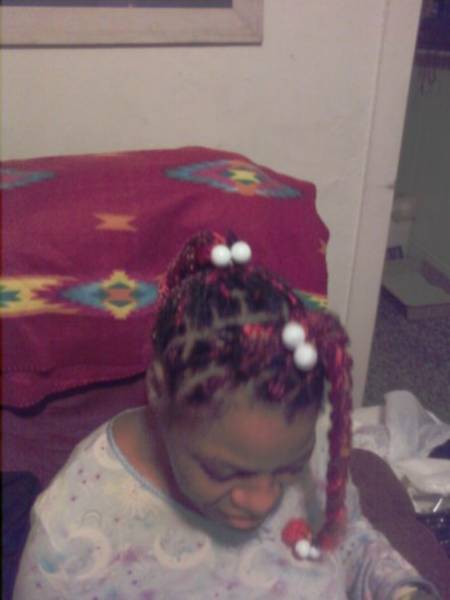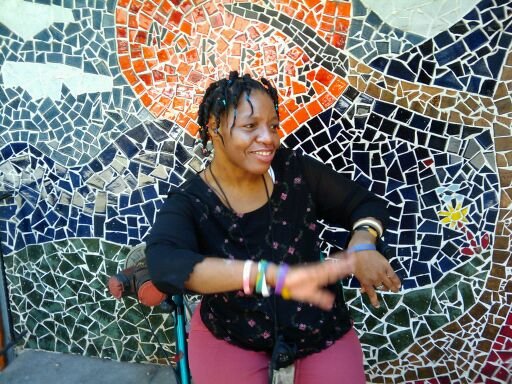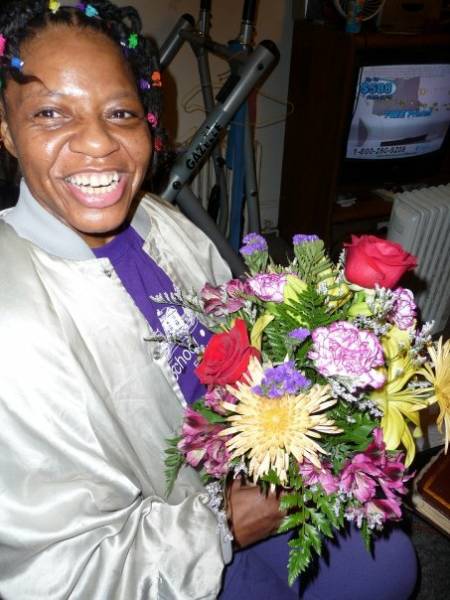 LET ME PRAY FOR YOU PLEASE! :-)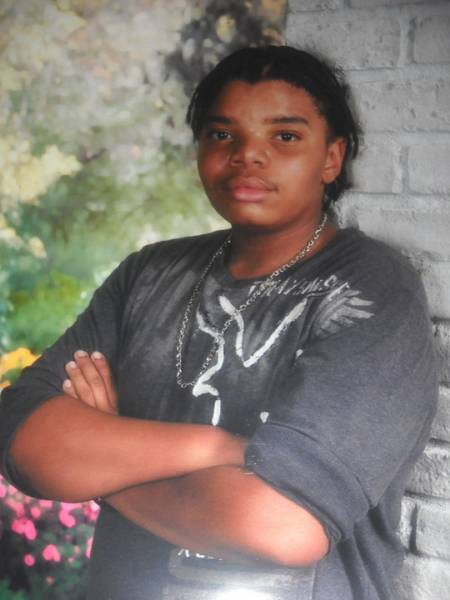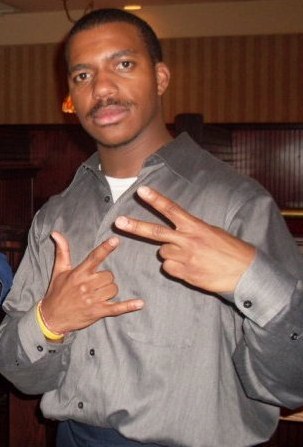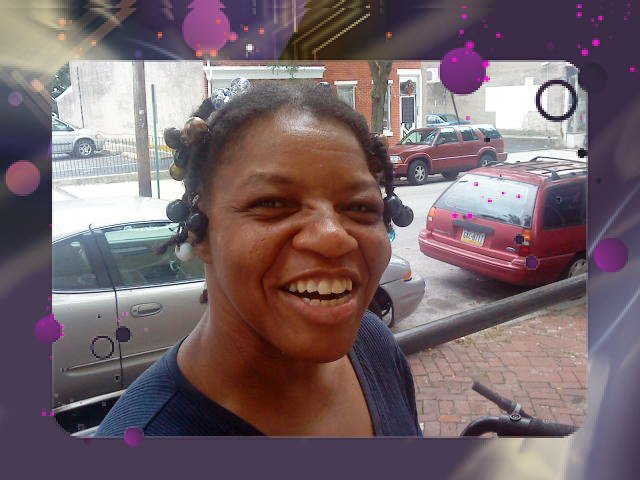 To Titus, a true son in our common faith: Grace, mercy, and peace from God the Father and the Lord Jesus Christ our Savior.
TITUS 1:4 NKJV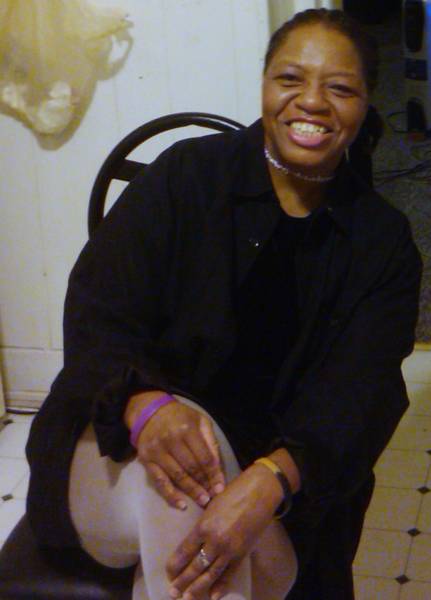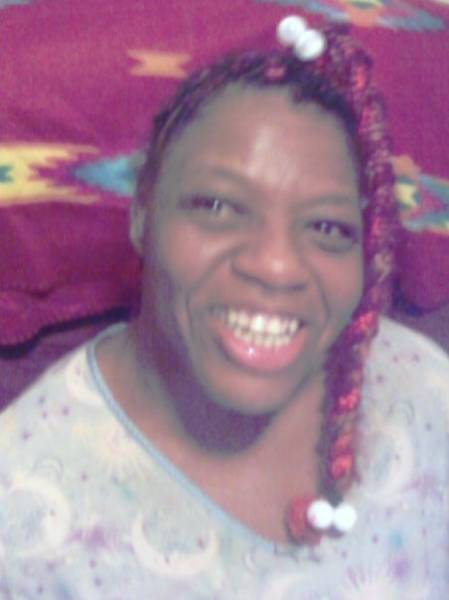 21 This I recall to my mind, Therefore I have hope. 22 Through the Lord's mercies we are not consumed, Because His compassions fail not. 23 They are new every morning; Great is Your faithfulness. 24 "The Lord is my portion," says my soul, "Therefore I hope in Him!" 25 The Lord is good to those who wait for Him, To the soul who seeks Him. 26 It is good that one should hope and wait quietly For the salvation of the Lord. 27 It is good for a man to bear The yoke in his youth. 28 Let him sit alone and keep silent, Because God has laid it on him; 29 Let him put his mouth in the dust-- There may yet be hope. 30 Let him give his cheek to the one who strikes him, And be full of reproach. 31 For the Lord will not cast off forever. 32 Though He causes grief, Yet He will show compassion According to the multitude of His mercies. 33 For He does not afflict willingly, Nor grieve the children of men. 34 To crush under one's feet All the prisoners of the earth

Lamentations 3: 21-34  (New King James Version)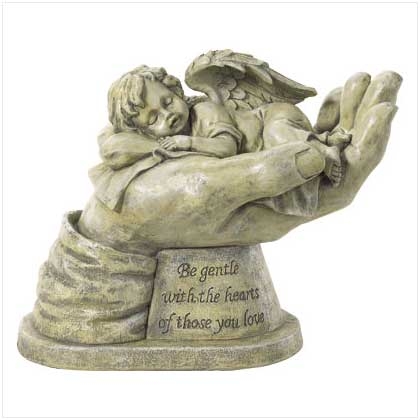 No man shall be able to stand before you all the days of your life; as I was with Moses, so I will be with you. I will not leave you nor forsake you.

JOSHUA 1:5 NKJV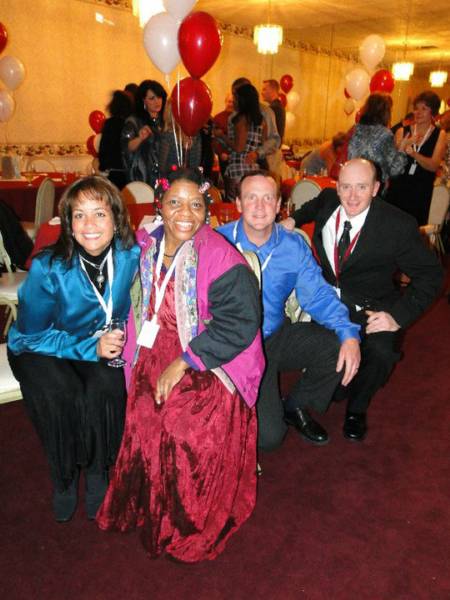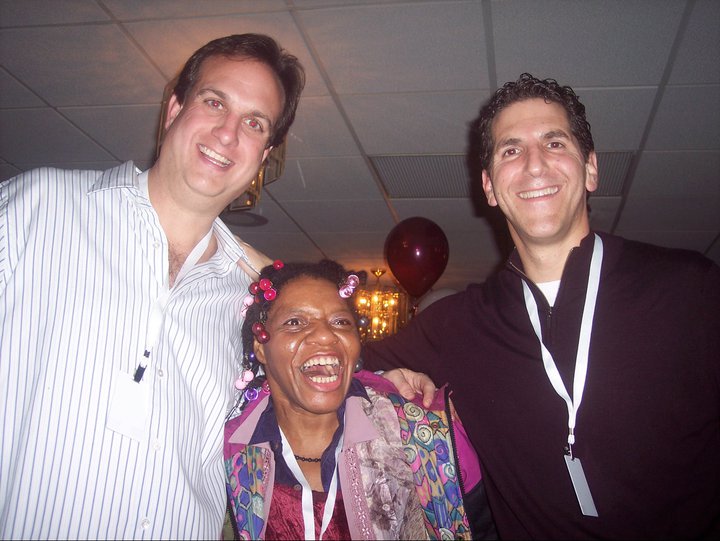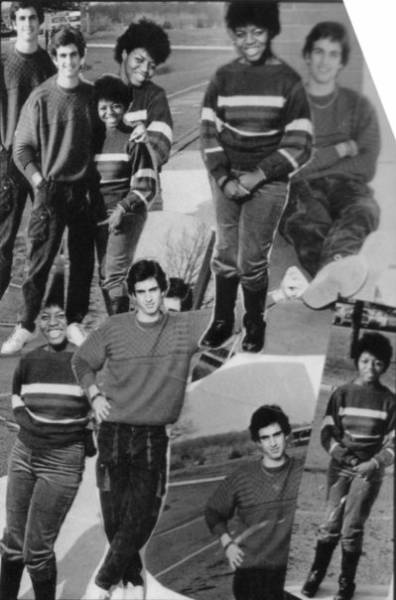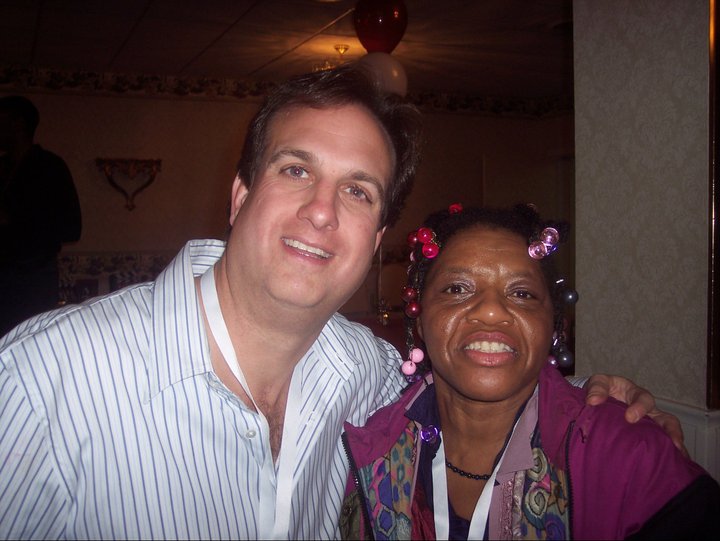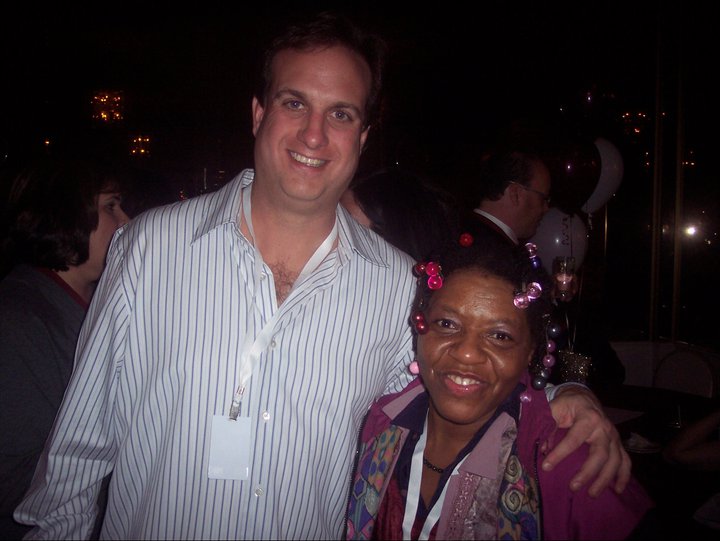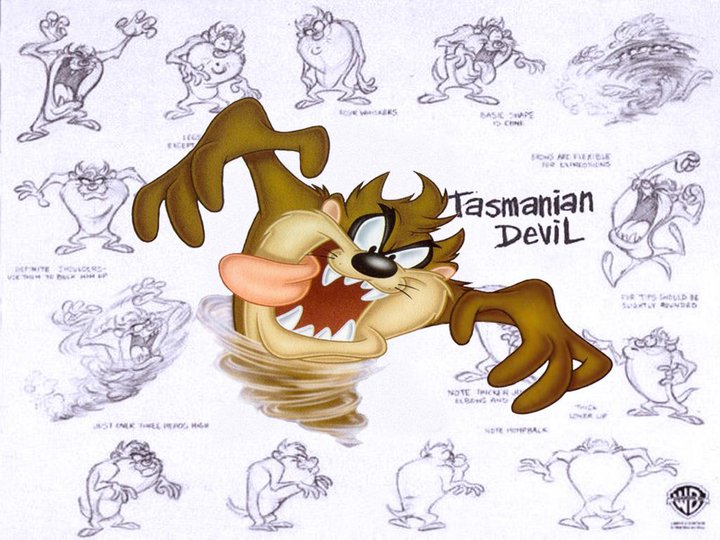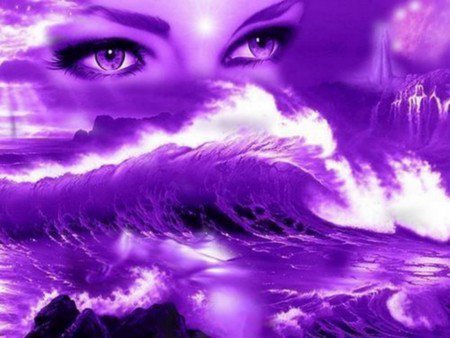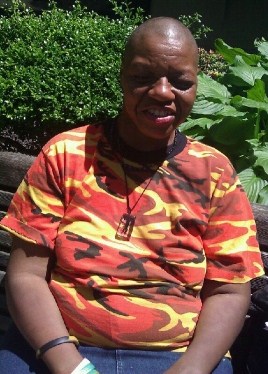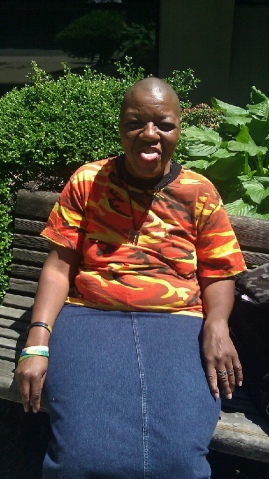 You have multiplied the nation And increased its joy; They rejoice before You According to the joy of harvest, As men rejoice when they divide the spoil. For You have broken the yoke of his burden And the staff of his shoulder, The rod of his oppressor, As in the day of Midian. For every warrior's sandal from the noisy battle, And garments rolled in blood, Will be used for burning and fuel of fire. For unto us a Child is born, Unto us a Son is given; And the government will be upon His shoulder. And His name will be called Wonderful, Counselor, Mighty God, Everlasting Father, Prince of Peace.Of the increase of His government and peace There will be no end, Upon the throne of David and over His kingdom, To order it and establish it with judgment and justice From that time forward, even forever. The zeal of the Lord of hosts will perform this.

Isaiah 9:3-7 (New King James Version)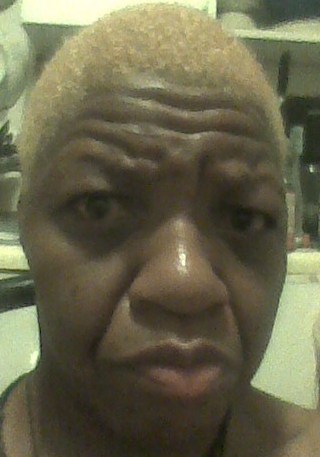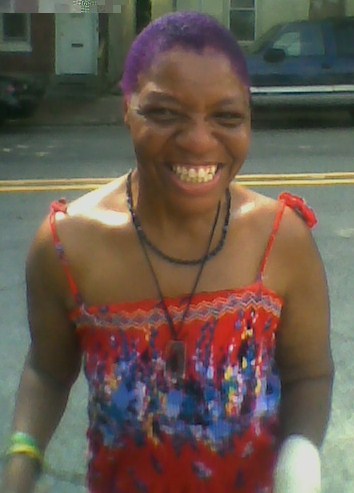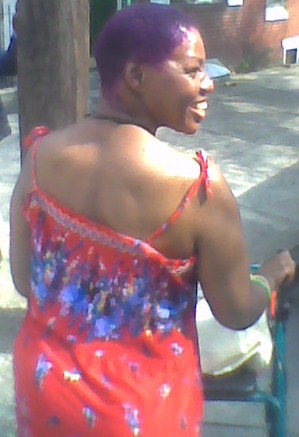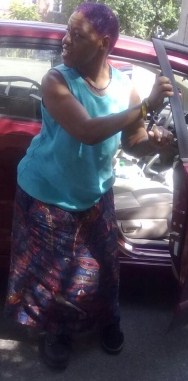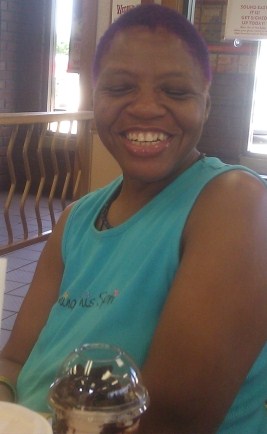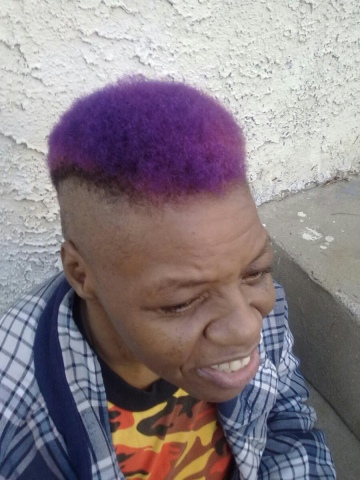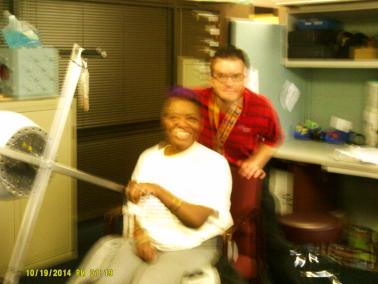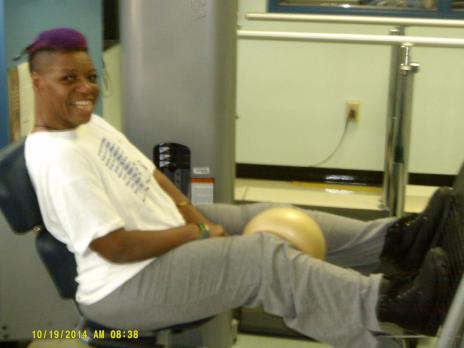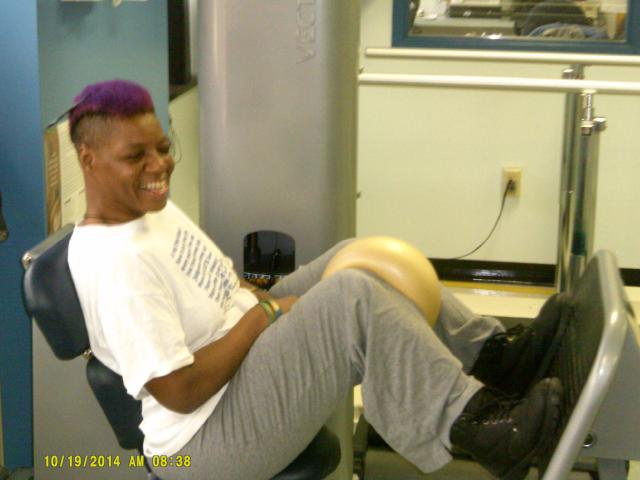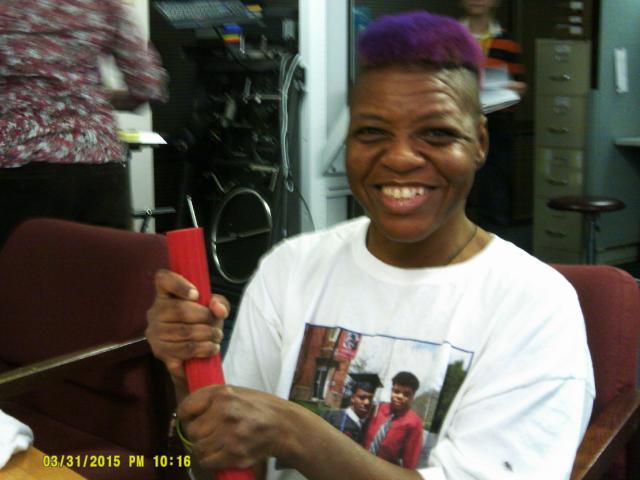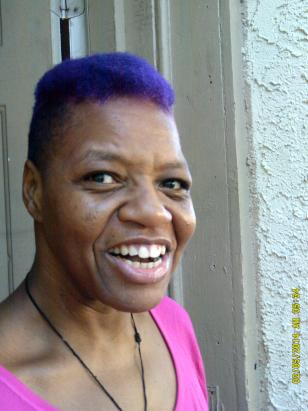 Sometimes GOD'S healing has me working on that area too.

GOD does still heal today! GOD heals in many ways I am keeping my healing by working out and reading healing scriptures out LOUD over myself.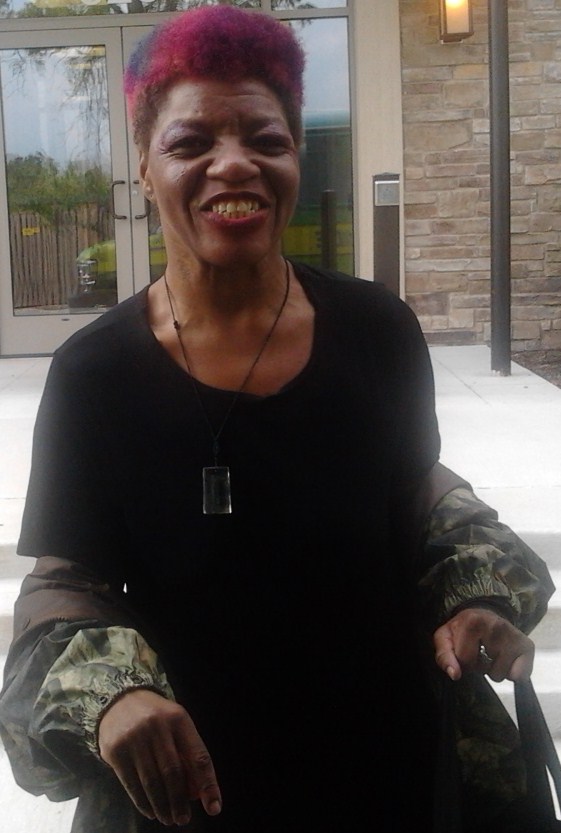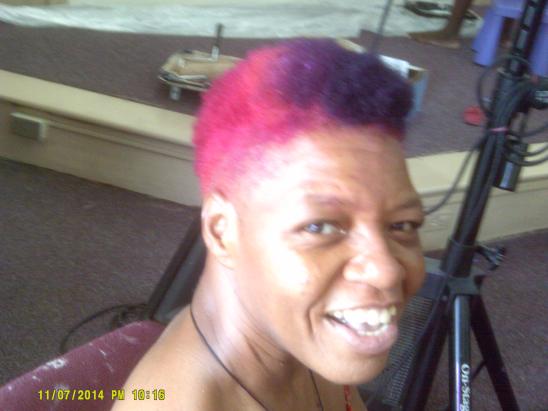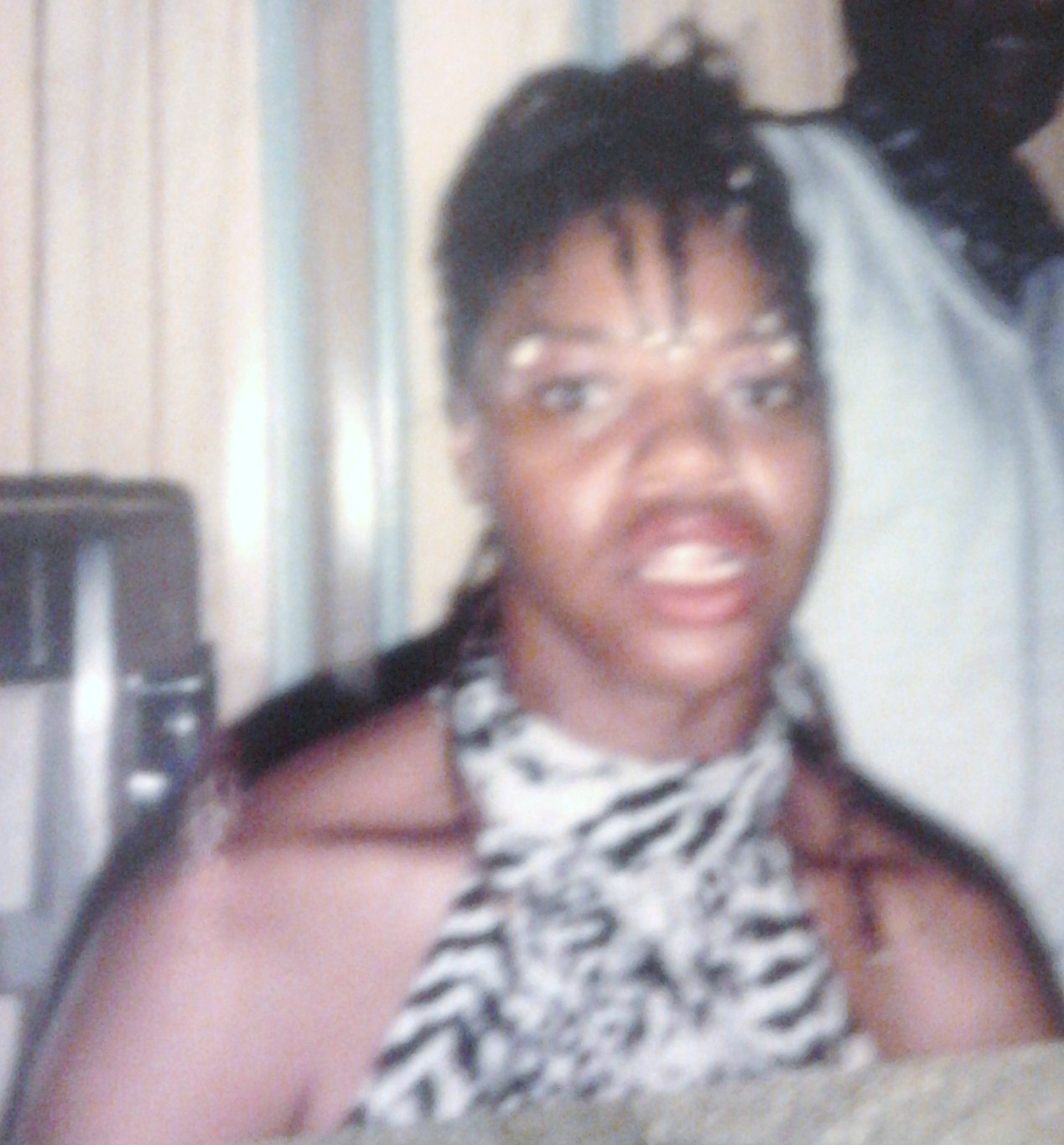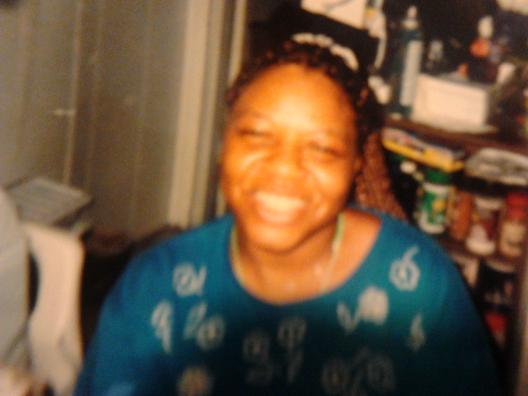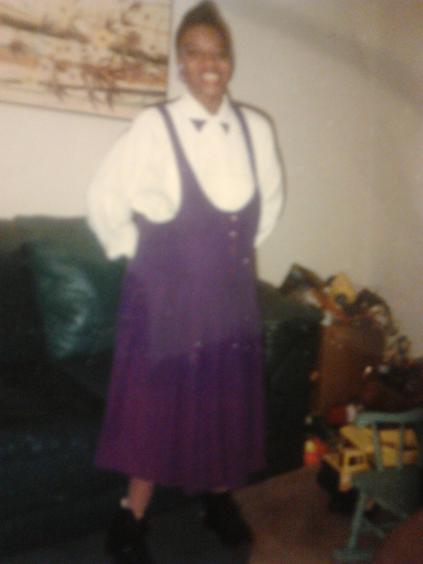 15th class and with child that child is Titus  Nov.1995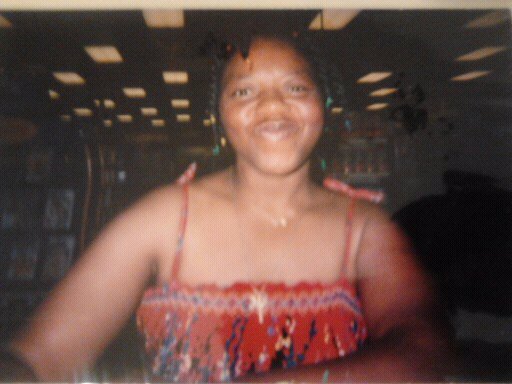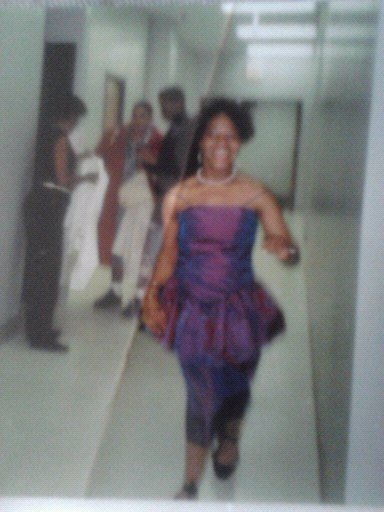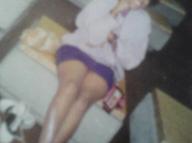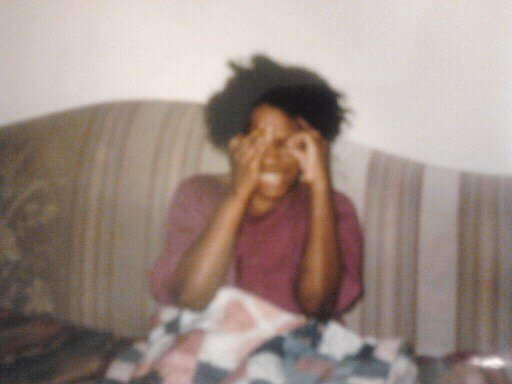 My favorite group of all time KISS and my heros in MY life. Paul Stanley top Gene Simmons  Ace Frehley the bottom Peter Criss

Please pray for Gene.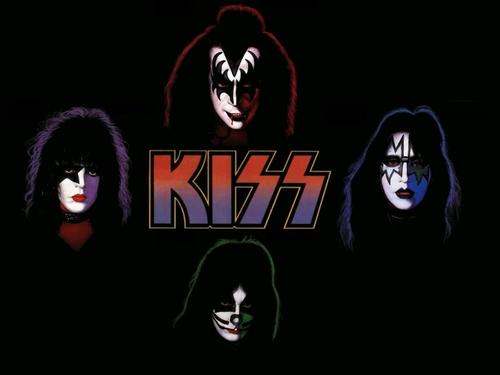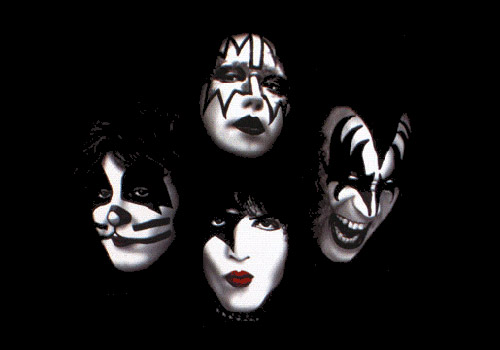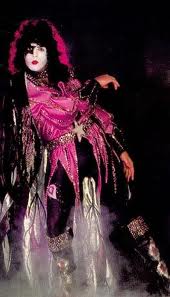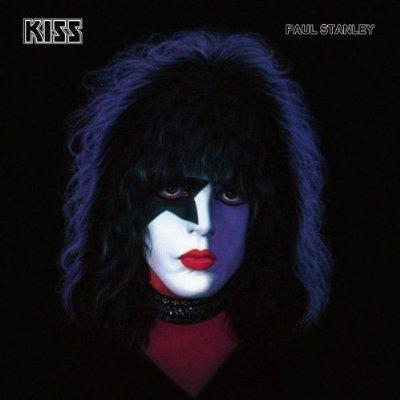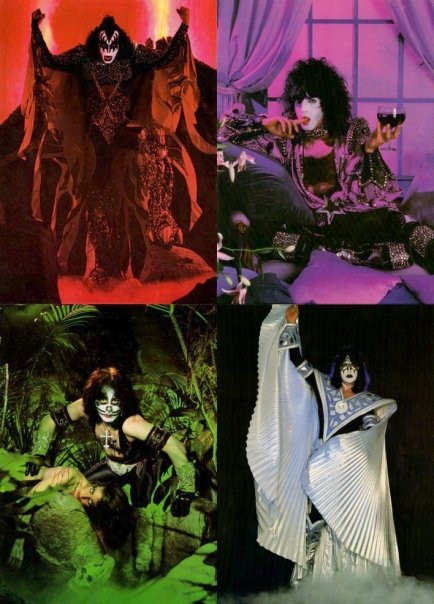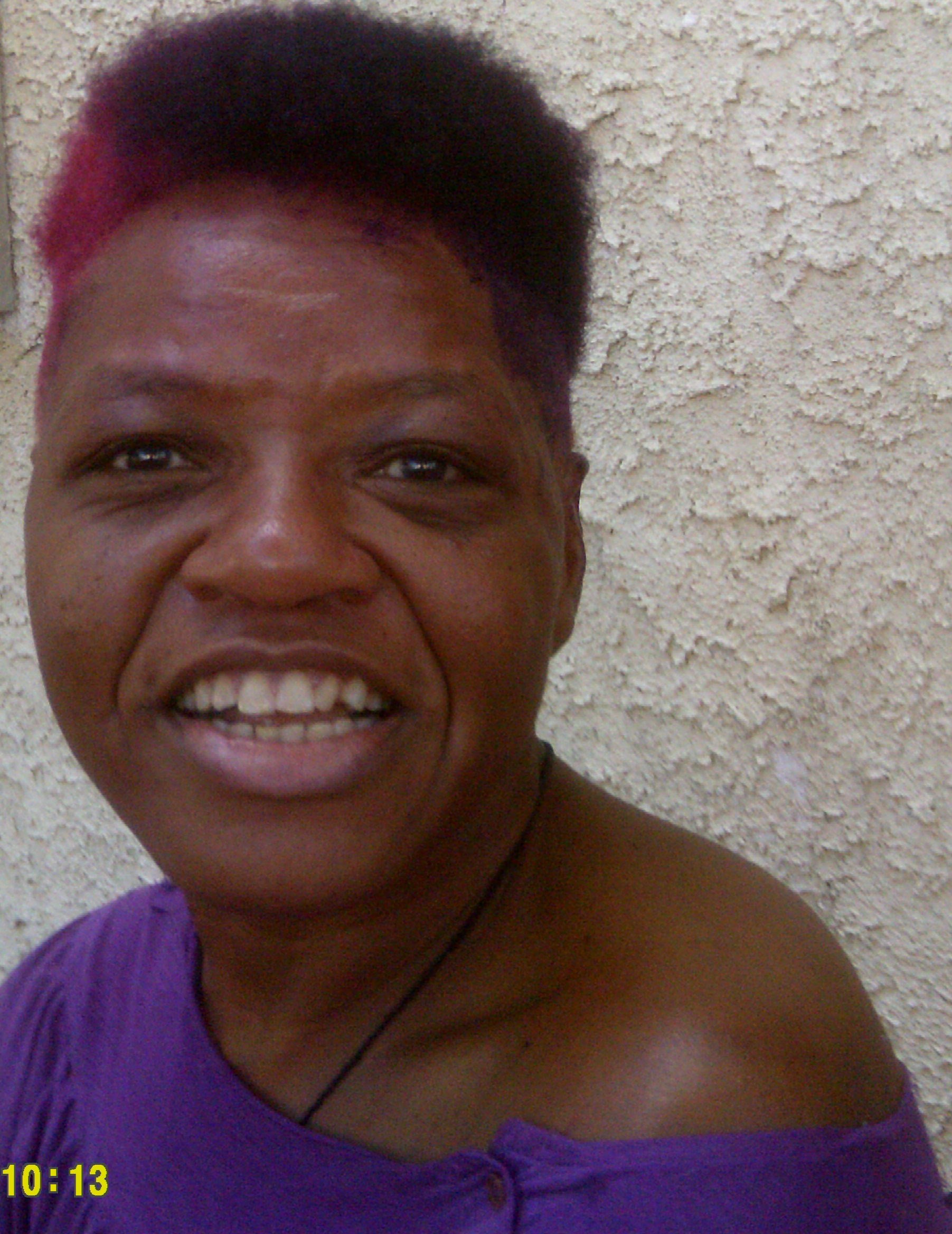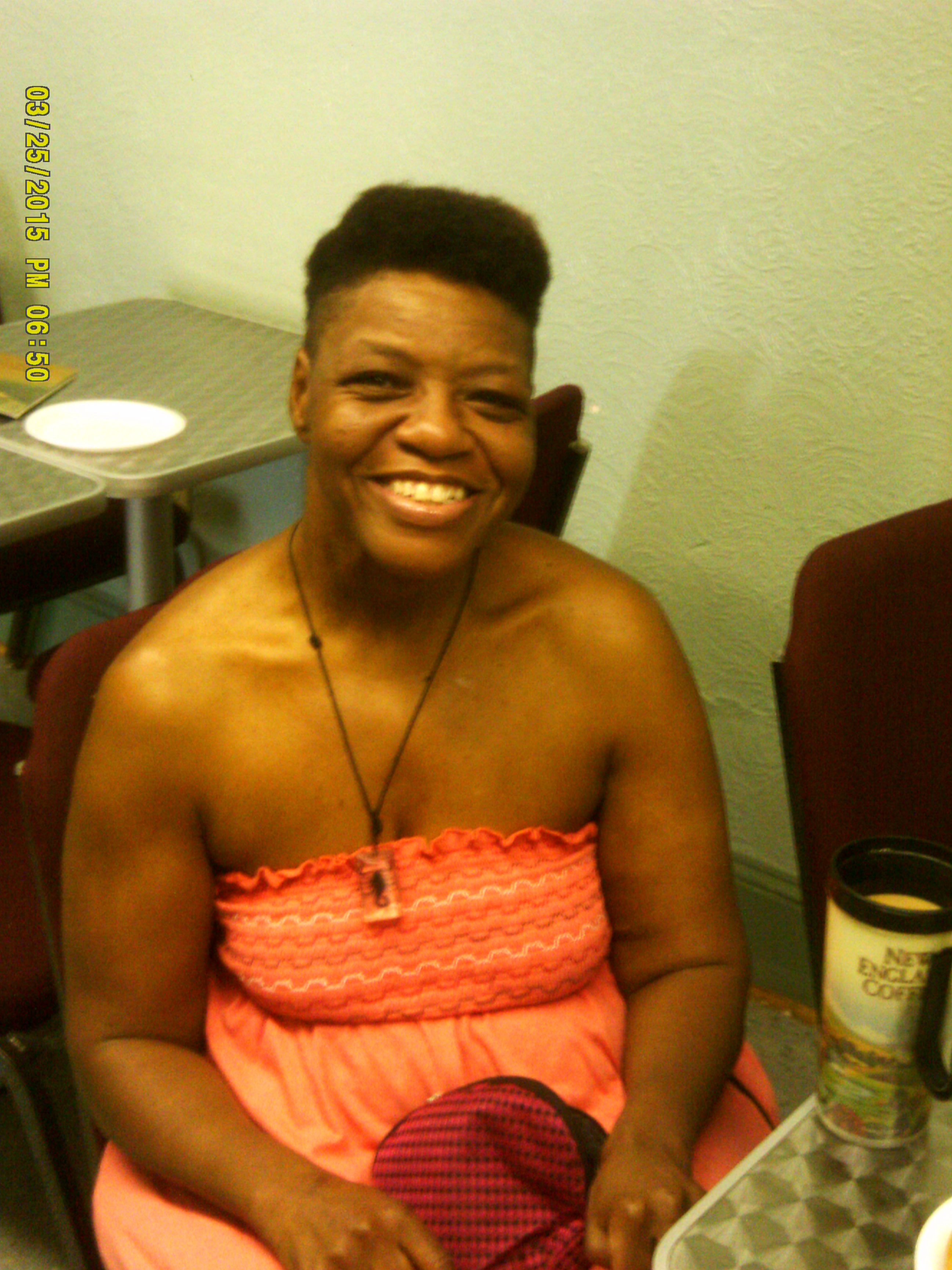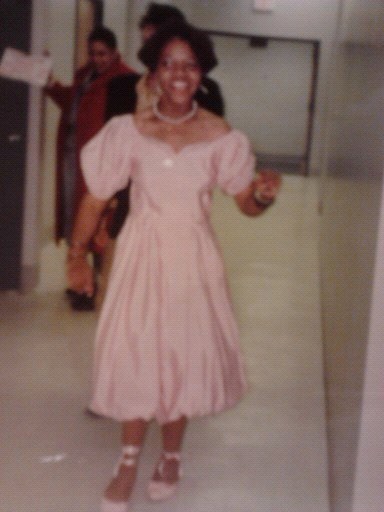 Each of these men has taught me some life wisdom through their own stories. They are best role models for down earth people like me.

Paul is deaf in one ear always been.

F.Y.I. KISS music helps people with Cerebral Palsy that would be me. So does Rock and Roll music.

KISS does not mean

KNIGHTS IN SATAN'S SERVICE

It seemed that one of the national evangelical Christian TV shows had decided that KISS stood for Knights in Satan's Service and that we were all agents of the devil. That was news to this Catholic boy,

Sloman, Larry; Criss, Peter (2012-10-23). Makeup to Breakup ( Simon & Schuster, Inc.. Kindle Edition.

my refen are from two books of the ex members

The lastest down earth  interview with Mr. CatMan himself  Mr. Peter Criss my 2nd KISS hero. I love him like an older brother.

This next video is so inportant to me because it show a side of KISS that many people don't know about the band members.

It also talks about when they help people with Cerebral Palsy I never know this the whole time listened to their music.

But GOD knew before we knew I can see how GOD uses this band to heal people.

KISS does not mean

KNIGHTS IN SATAN'S SERVICE

It seemed that one of the national evangelical Christian TV shows had decided that KISS stood for Knights in Satan's Service and that we were all agents of the devil.